Your privacy is at risk. Wake up and learn how governments are increasing monitoring of your every moves.
University of York gives students a random code instead of a name-based email to be "inclusive," avoid "offense"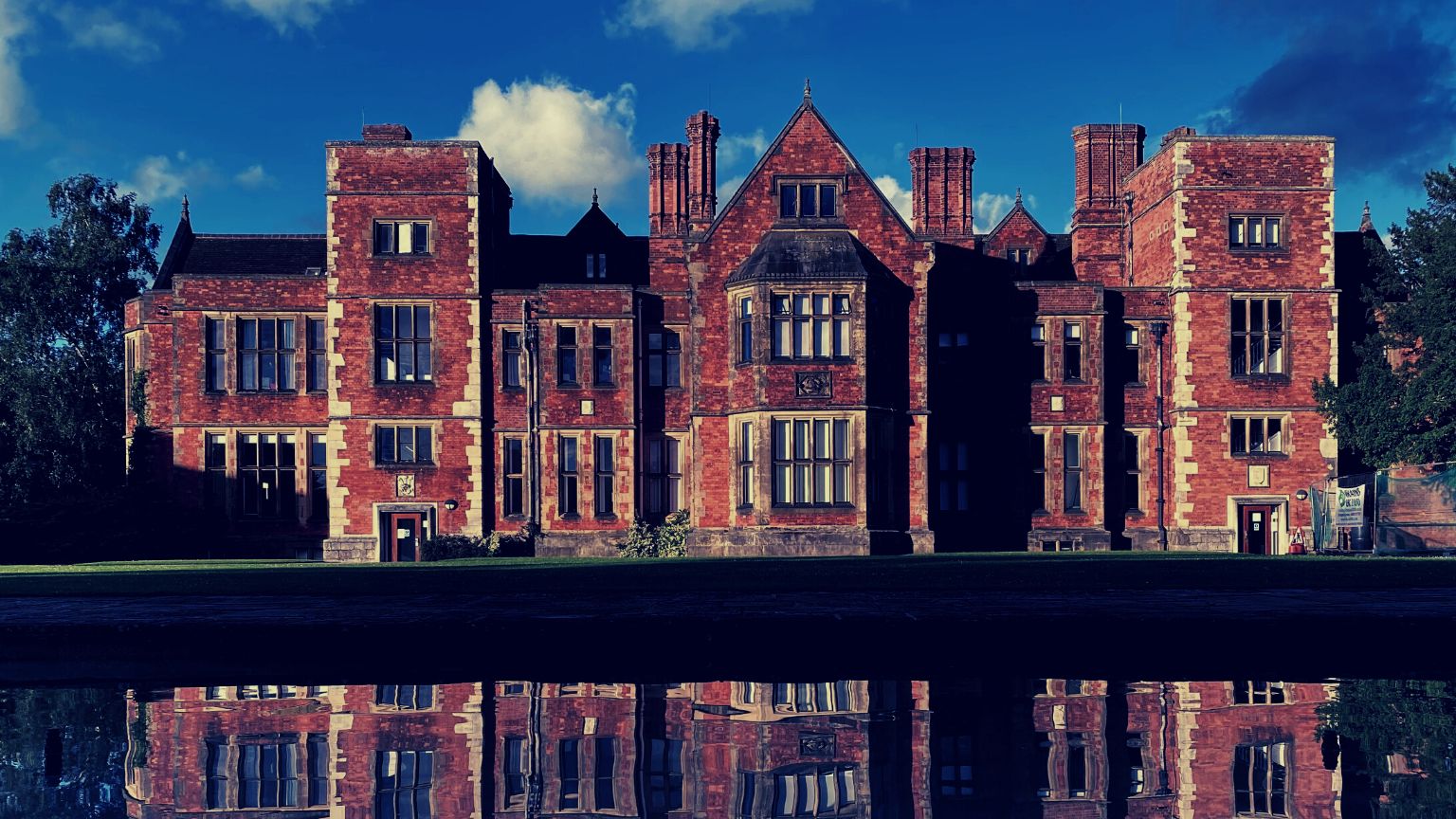 The University of York in England traditionally used the first letters of students' and staff's first name and last name to generate official emails and usernames. It has changed the practice and is now using random letters and numbers to identify students to be "more inclusive."
The move has been criticized by Free Speech Union founder Toby Young: "This seems like a parody of political correctness gone mad; the sort of thing you'd expect to see in a Netflix series satirizing the ideological capture of universities by woke cultists."
Explaining the move, the University of York said that changing the system was about improving the experience of students and staff. The university said that the system was changed following a number of requests from students, as reported by The Telegraph.
"Usernames are a unique identifier for users within the University," York wrote in an online explainer.
"What we can do now is improve the experience for new staff and students in such situations, and so we have changed the way we generate usernames for all users (staff, students and other affiliated users alike).
"We feel that breaking the link between a person's name and their username is important for making the University of York a more inclusive place to work and study."
The new system was implemented to students and staff joining York after October 12 and it will not affect those that joined before October 12. The new system will not use vowels or the letter "y" to avoid offensive words. The university has asked students to report combinations they feel should not be used.
"The aim of our new approach, which uses randomly selected letters and numbers to create usernames, is to break the perceived link between a person's name and username, therefore avoiding any issues individuals may have on the inclusion of their current or future initials."
The post University of York gives students a random code instead of a name-based email to be "inclusive," avoid "offense" appeared first on Reclaim The Net.
See more –> Source